Keep track of your kid's location in real time.
The mobile app which helps track
your family members in real time.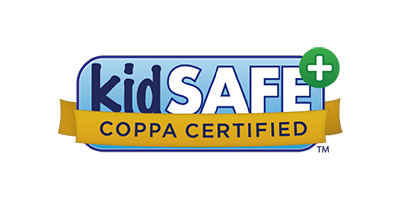 Application kidSAFE approved
This confirms that the mobile application used is a member of the kidSAFE seal program. This means that the application has been independently reviewed, certified and/or listed by kidSAFE to meet certain standards of online safety and/or privacy, and is authorized to display the kidSAFE seal shown. To learn more about the program, please click here
Visited Places / Notification Updates
– Receive notifications when your child returns home from school. No need to worry about their whereabouts!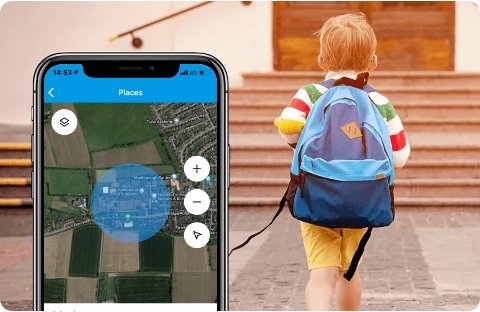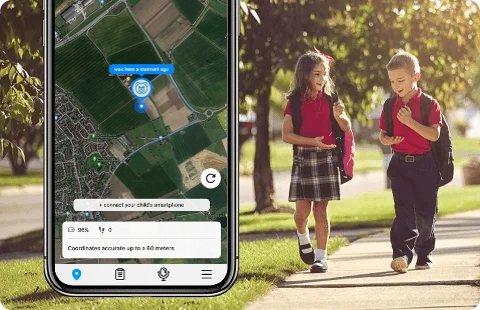 Track Your Child's Movement History
– See the exact movements for GPS watch. See visually where your child has been throughout the day!
Receive SOS Alert From Your Child
– By holding down the SOS button on the KiDSnav watch, you will be notified instantly when your child is in danger!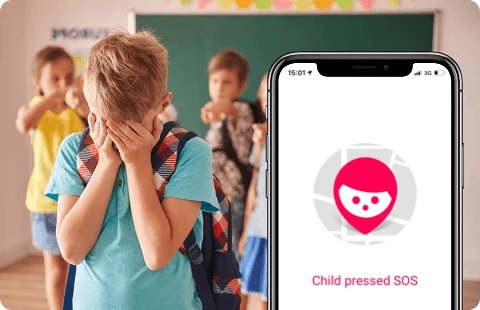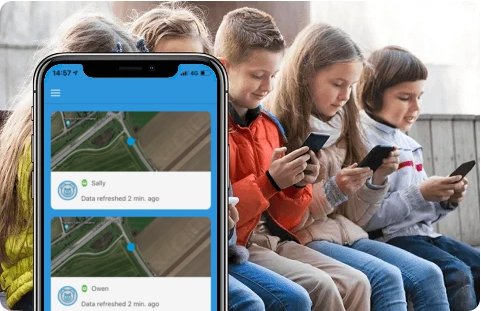 Add Multiple Devices at No Cost
– Track as many KiDSnav GPS watches as you like! Our watches have a free lifetime subscription to the app!