Keep track of your kid's location in real time.
The mobile app which helps track
your family members in real time.
Features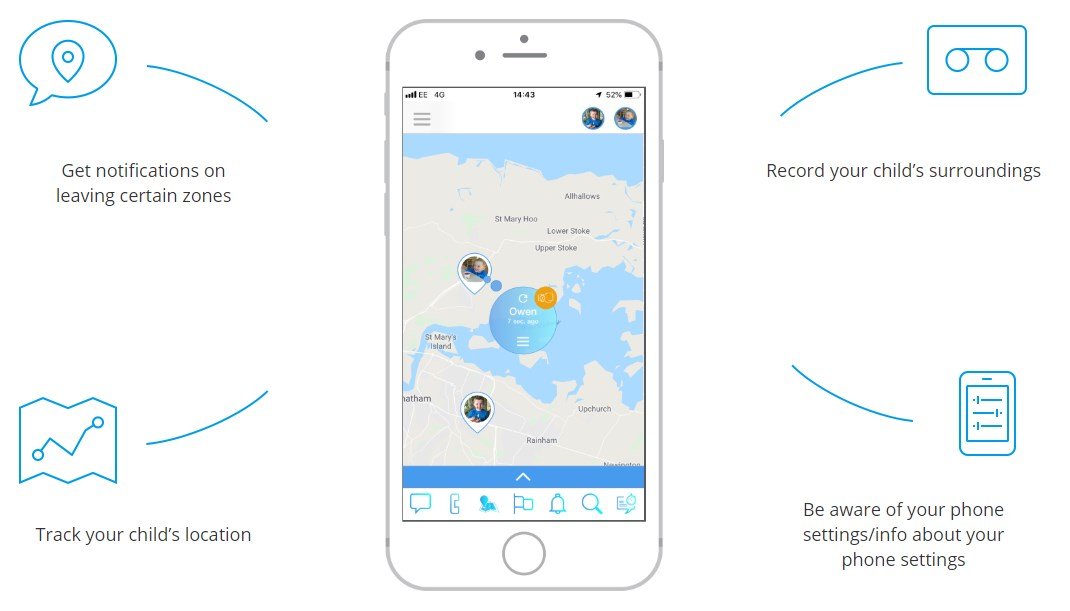 Find out where your child is at any time!
The application will determine and show on the map the location of the child with an accuracy of several meters!
Thanks to the servers, you will receive the fastest response from the application. Our technical capabilities will help you to maintain a stable connection with the clock around the clock!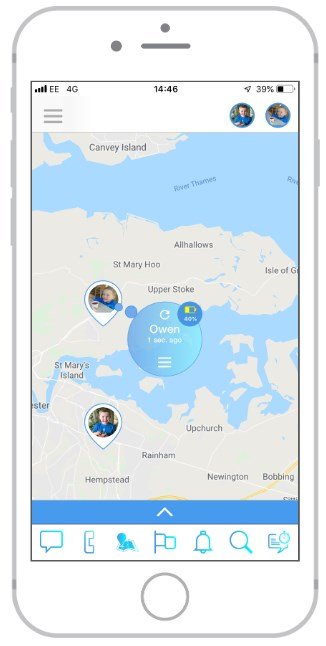 Where was your child today?
The history of movements will show you!
The history of movements will allow you to track where your child was at a certain time!
Our 'Routes History' will keep a record of your childs movements for 24hrs!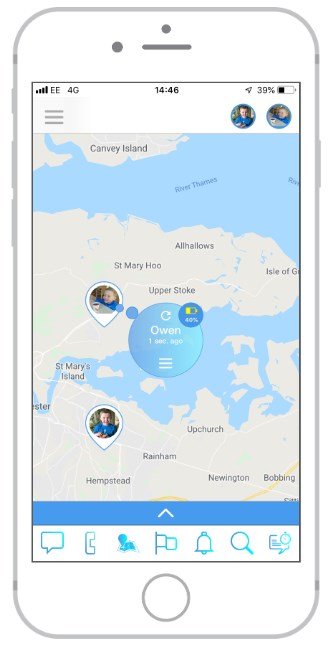 Call and send messages:
voice and text!
The application will make communicating with the watch more convenient than with a regular smartphone!
Never be far away from your child! You're able to text and call the watch!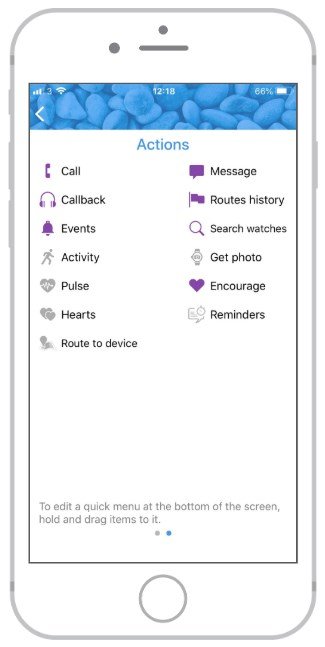 Be alerted if your child is in danger!
If the child gives a danger signal, you will be alerted. You're also given exact coordinates of the watch location, by text message, after your child has alerted the SOS alert!!
This is the most important function of the application and we seriously approached its implementation. Even in the most peaceful times, children are not immune from unexpected accidents.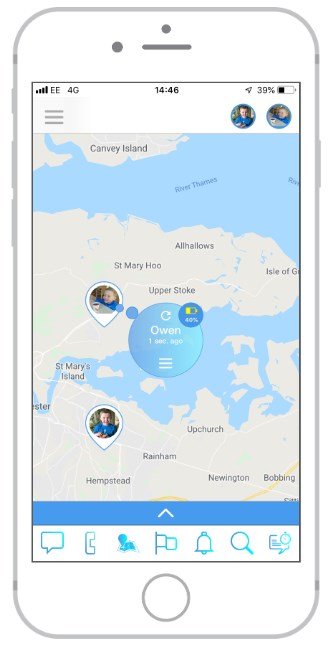 We support all the important functions of the watch!
That only is not present in modern Smart Baby Watch, and we do not lag behind their development.
How It Works….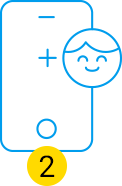 Receive your FREE sim (UK only) and KiDSnav watch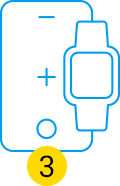 Connect to the app and track your child!

Keep track of your kid's location in real time.
The application answers to the question that has become most relevant nowadays – how can you track the location of the child's phone via the Internet on the map in real time with an iOS or Android phone.
The app allows you to track your child and close ones in real-time. Install the app on your mobile phone and your child's one and keep track of their location on the map of your city. With this app you will always be aware of your child's whereabouts. The application on your child's watch pinpoints their location, checks the battery charge and also monitors the device settings.
The application on the parent's phone enables you to:
See the real-time location of your child (auto updates device location when app is opened)
Monitor the battery charge on your child's mobile and get notified about it;
Receive information about the incorrect settings on your child's device which prevent location tracking.
Add upto 5 places of control
Share your devices with 2 accounts that can use the app completely free of charge
Chat with technical support, directly from the app
Available maps: Google Maps,  Open Street Maps & Yandex Maps