Kids GPS Tracking Smart Watch
KIDSnav are wrist-worn mobile phones for kids (aged 2-12 years). The 2G enabled watch combines GPS tracking, along with voice calling, text messaging, pedometer and other fun features that kids love.
KIDSnav is totally safe and once paired with the KIDSnav Guardian App on the parent's phone, the parents have peace of mind that they know where their kids are, what they are up to, and can contact them at any time.
KIDSnav is a complete package that gives kids the freedom to be safe.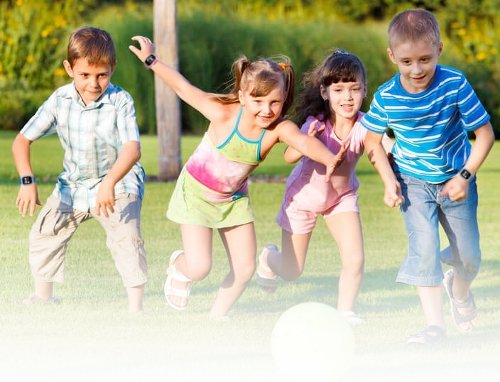 Track Your Child In Real-Time Via Your Smart Phone.
Perfect For When Abroad or In Busy Places!
* Please be aware that the pedometer drastically increases device battery consumption.
** Removal sensor is only available on selected models.
KIDSnav Venture
Ages 2 – 8
£34.95
FREE Sim Card
FREE App
KIDSnav Explore
Ages 5 – 12
£38.95
FREE Sim Card
FREE App
KIDSnav Junior
Ages 5 – 12
£42.95
FREE Sim Card
FREE App
KIDSnav Active
Ages 5 – 12
£46.95
FREE Sim Card
FREE App
KIDSnav Aquatic
Ages 5 – 12
£48.95
FREE Sim Card
FREE App
KIDSnav Classic
Ages 8+
£48.95
FREE Sim Card
FREE App
What our happy customer's say:
"Bought this for our holiday and used it after our son got lost on the beach."
Emma Martin
"A 'MUST' for every parent!"
Jennifer Roebuck
You can't put a price on your childs saftey & peace of mind?…No brainer for me!"
William Kimble
"I would highly recommend this product, particularly for parents with young children"
Charlotte Green
"Excellent value for money. My 10 year old loves it"
Rob Newham
"I track my kids when they're on school trips, it's great!"
Kath Reading
"These are great, my son and his friends all have one and chat to each-other"
Sam Howard
"Much cheaper than buying them an iPhone, LOL X"
Beth Youle